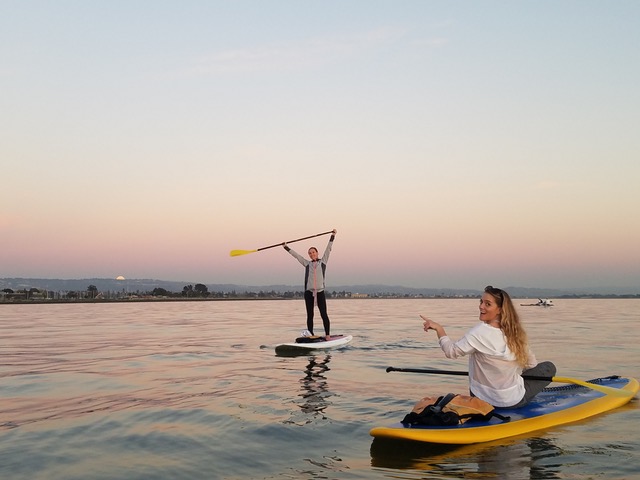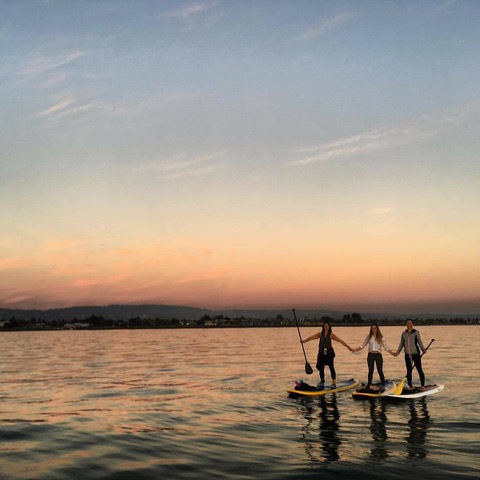 Join us as we play in the light of the moon.
There is nothing like heading out onto the water to witness the full moon rise. In yoga, we honor the moon's lunar energy. The opposite of the sun, the moon offers us a chance to connect with coolness and calm, which is an amazing counter-balance to our daily go-go energy. The moon also represents our inner self. Set forth with us and howl at the moon. Give yourself permission to unleash your full self in a big way.
Join us on the water for this one-of-a-kind experience. We will head out onto the water prior to sunset for a floating yoga practice. As our practice comes to a close the full moon will rise and will infuse us with its light. Despite the bright glow of the moon, we suggest you bring a headlamp for the journey back to the dock.
Cost: $85 | 2 Hours
October 5
Full Moon Flow with Naushon Kabat-Zinn and Nicolette Tura
REGISTER HERE
November 4
Full Moon SUP Yoga Flow with Malia Hill
REGISTER HERE